Welcome to Armeli Chiropractic
At Armeli Chiropractic, we're committed to ensuring you receive effective chiropractic care for an affordable price.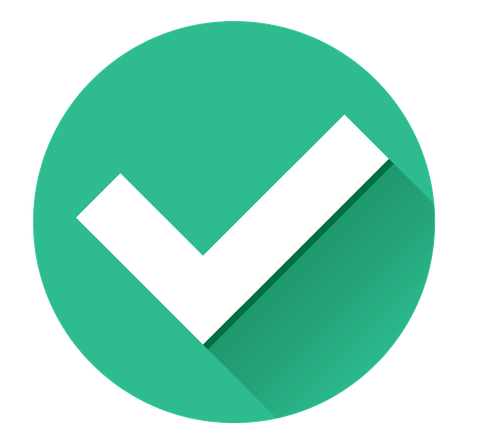 Relieve Pain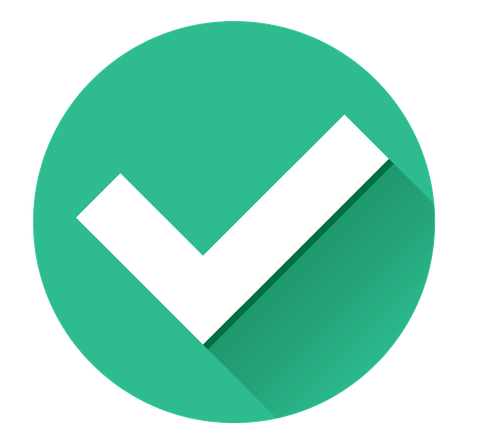 Improve Mobility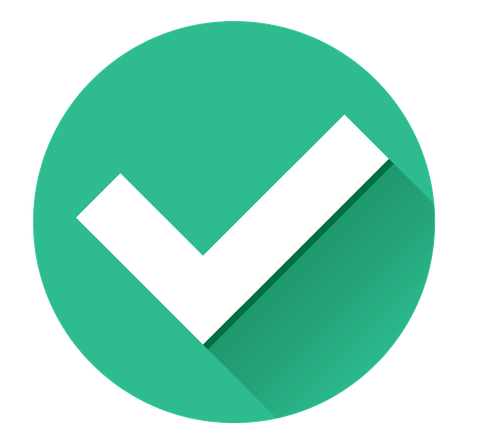 Boost Healing
Phase 1: Relief care
Relief care centers around treating severe pain you may be experiencing when you first visit our clinic. This may require several visits every week or a few visits a month, but the goal is to lower your pain, so you can move and operate without discomfort.
Phase 2: Corrective care
While eliminating your pain symptoms is vital to your health, correcting the underlying musculoskeletal issues that caused the pain is imperative. To prevent a rapid recurrence of your discomfort, we'll administer adjustments and treatments to keep your spinal column, neck, and lower back properly aligned; we'll also prescribe daily exercises that can strengthen your core and help you avoid flare-ups later on.
Phase 3: Wellness care
After you've fully recovered, routine adjustments will ensure your back and body wellness stay intact. These maintenance visits will help you stay active without discomfort or flare-ups from past musculoskeletal injuries. We'll work to customize your treatment plan to meet any changing needs, and we're happy to answer all of your questions.